Products List
Ohter Products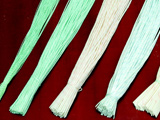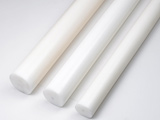 HDPE Rod
HDPE rod is a white rod, non-t...
Insulation Sheet Series

You are here:
Home
> Products >
Insulation Sheet Series
Main products:orange bakelite sheet, black bakelite sheet, 3021 phenolic paper laminated sheet, 3240 epoxy fibe glass laminated sheet, 3025 phenolic cotton cloth laminated sheet, FR-4 epoxy sheet, PA6 nylon sheet, HDPE sheet, POM sheet, etc. They are with various grades and complete specifications. They are mainly applied to mechanical industry, electrical & electrotechnics industry, electronic industry, transportation industry, aviation and shipbuilding industry and so on.